Daniel was born and raised in Northeastern Pennsylvania. He was introduced to the trade at an early age by his grandfather, who founded a successful sheet metal business.
After graduating from college he began his career as a service technician. He gained valuable experience in the commercial, industrial and residential aspects of the HVAC industry.
Daniel relocated to Jacksonville, Florida in 2001 and started employment with Weather Engineers shortly thereafter. He continued his career as a service technician until he decided to transition into residential sales. After a few years of demonstrated success, he was promoted to Operations Manager. He brings extensive knowledge of both the commercial and residential aspects of the business that ranges from installation and service repairs to sales and product knowledge.
Daniel has been happily married to his wife Glenda for 13 plus years. They have a daughter Kamryn, who plays competitive soccer and basketball. They also have a son, Nathan, who plays tackle football, basketball and lacrosse. In his spare time Danny enjoys fishing, boating and coaching.
He is extremely proud to be part of this successful family business and is looking forward to the continued success in the years to come.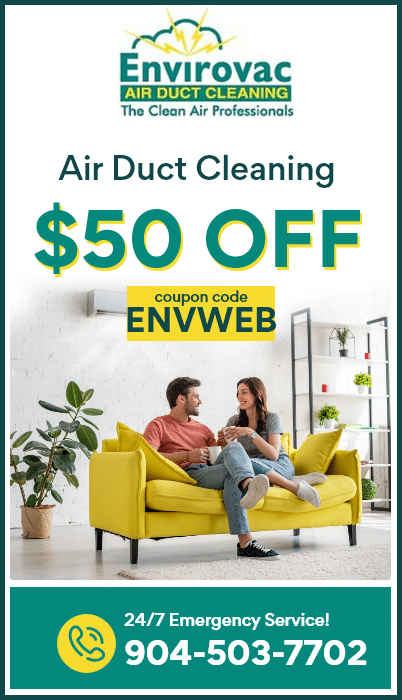 Excellent service. The technician was neat, clean, and knowledgeable. Very pleased with the service and availability of this company and would recommend this company to anyone.
Great service! The technician quickly discovered the problem and fixed it. The price wasn't bad either the technician explained everything thoroughly. Awesome company.
This company is very professional and honest they treat everyone here like family. I'm definitely glad to be apart of the family thank you!