Michael was born and raised in Jacksonville, FL. He started with Weather Engineers back in 2014 completely green and has learned the trade quickly. Outside of work he enjoys fishing, reading and just spending time with his family.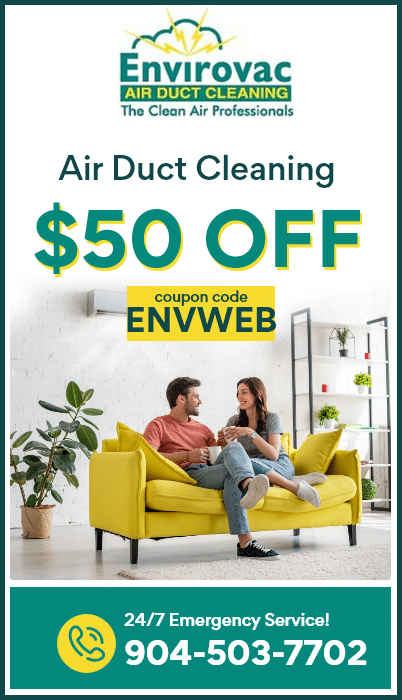 Excellent service. The technician was neat, clean, and knowledgeable. Very pleased with the service and availability of this company and would recommend this company to anyone.
Great service! The technician quickly discovered the problem and fixed it. The price wasn't bad either the technician explained everything thoroughly. Awesome company.
This company is very professional and honest they treat everyone here like family. I'm definitely glad to be apart of the family thank you!